What is EDI?
Electronic Data Interchange (EDI) is the electronic transmission of structured data. It is an effective way to exchange business documents between partners without human intervention. Buyers and sellers can exchange data in a quick, effective, and secure manner. This allows businesses to streamline their work process, improve workflow, and ultimately lower their costs. EDI replaces manual B2B processes such as postal mail, fax, and email. It speeds up the processing of purchase orders which creates efficiency in your Supply Chain.
SEE HOW IT WORKS IN THIS QUICK VIDEO ANIMATION.
Become EDI compliant with
all your business partners
EDI Business Partners – Reliable companies
We would not have been able to develop our business Coast to Coast and triple our sales without the help of Faxinating Solutions Inc.
Their solution is not only simple and easy to use but is also cost efficient. The turnaround time for them to put into place a solution to any of my technical problems is not measured in days but in hours.

Faxinating Solutions offered us a simple method to infer any errors of information that came from the manual entry of sales data. Our partners did not have the resources to directly implement EDI in their information systems.
As a leading Retail Grocery Chain, Metro works hand in hand with its trading partner community to enable Electronic Data Interchange for all manner of electronic exchanges, including purchase orders, invoicing, inventory lists, sales transactions, etc. With Faxinating's varied solutions available, Metro's trading partners have everything needed for smooth, trouble-free electronic data exchanges.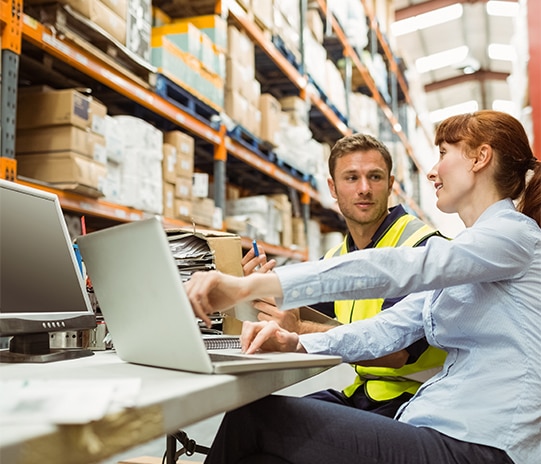 The quest for compliance
Does your business need to become EDI compliant? Businesses profit from an increase in processing speed, error reduction, lower costs, and an increase in sales and ROI. Faxinating Solutions can help you achieve this goal with affordable, efficient, and reliable solutions.
Innovative EDI solutions for all your business needs!