Our employees are the keys to our success!
You can count on our team to provide you with valuable EDI solutions.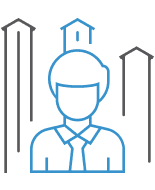 Great opportunities
We believe in and value our employees. They are a reflection of who we are as a company therefore we share our success by offering a competitive salary and benefits.
Come join our winning team!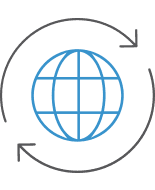 Global growth
Our mission is to continue our way to global growth. As part of our team, you will gain valuable experience working with customers worldwide. Our customers must be valued because they are essential to our growth.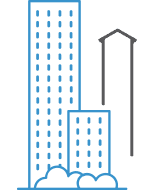 Challenging work
We encourage our employees to learn and grow from their challenges and experiences so that our customers' expectations are exceeded. As a member of the Faxinating Solutions team, you will master the tools provided to you in order to implement and deliver them effectively.
Innovative EDI solutions for all your business needs!