We live and breathe EDI!
"Our objective is to provide efficient, reliable, secure, and affordable EDI solutions for all types of electronic document exchange, allowing our clients to focus on their core business." Steve Hatajlo, CEO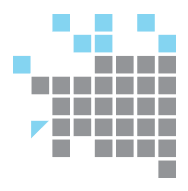 Experience
More than 25 years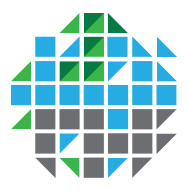 Team
Thousands of EDI transactions per day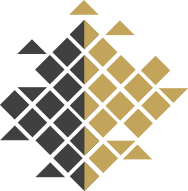 Success
Over 100 major trading partners
History
Since 1991, Faxinating Solutions Inc. (FSI) has provided advanced electronic commerce and EDI solutions to businesses across North America, Europe, and Asia.
The owner, Steve Hatajlo, quickly understood that there was a need for simple and cost-effective solutions to help businesses exchange data and that EDI mapping was not a feasible solution for many businesses.
EDI is technically defined as a structured document such as an ANSI X.12 formatted message, but at FSI it is used as a generic term to reference all types of electronic formats such as:
XML, TXT, CSV, XLS, XLSX, PDF, TIF, etc…
Traditional EDI formats including X12, EDIFACT, UCS, TRADACOMS
Any electronic format specified by a client
FSI has developed cost-effective, user-friendly solutions. Over the years, we've worked with our partners to test and implement these solutions. Helpful feedback and appreciation from our partners has helped us become a key player in the EDI industry. As a result, we have delivered hundreds of simple workflow solutions.
FSI's custom made applications fill the void that exists between the different technologies and standards applied around the world. Specialized solutions are developed for small and medium businesses who are not interested or not capable of making big investments in new technology. Often, these businesses are reluctant to become compliant because of the high cost of installation and maintenance of EDI/EC solutions. With our integration and document conversion solutions, we provide full EDI capability to these companies by allowing them to exchange their business data efficiently and effectively.
FSI is a member of GS1 Canada and is involved in key initiatives like data-loading, pricing, and Can-Trace. The team also participates in trade shows and seminars across North America.
"We welcome feedback from our clients. All ideas and suggestions are taken into consideration and we adapt to suit a client's needs and challenges." Steve Hatajlo
Discover our EDI partners.
Innovative EDI solutions for all your business needs!