Over 25 years of experience
Over the last 25 years, FSI has become a key player in the EDI industry and as a result, has delivered hundreds of simple workflow solutions connecting thousands of partners.
As a member of GS1 Canada, FSI is involved in key initiatives like data-loading, pricing, and Can-Trace. The team also participates in trade shows and seminars across North America.

FSI is a 3rd party EDI provider. Our custom made applications fill the void that exists between the different technologies and standards applied by businesses worldwide. With FSI, you can become EDI compliant without having to change your technology or make costly investments.
FSI offers many benefits to their clients: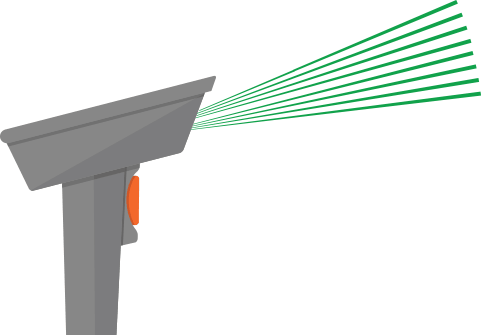 Simplicity
Innovative user-friendly tools
Turnkey solutions
Automation made simple
Efficiency
Thousands of EDI transactions per day
Fast turnaround
Audit trail and transaction tracking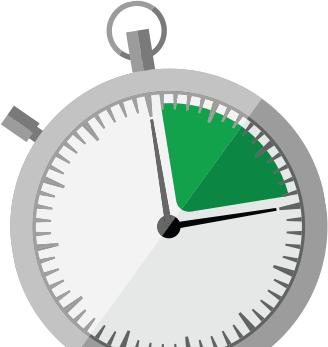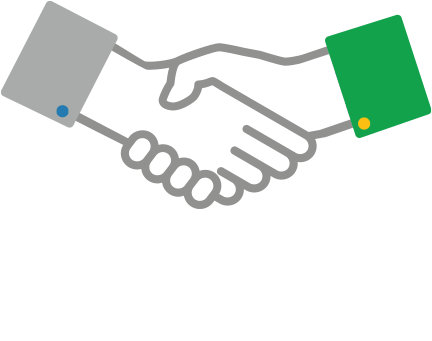 Reliability
Over 25 years of experience
Strategic partnerships with competitive services and major Value Added Network providers
Hundreds of excellent reference accounts
Built-in error checking and validation of business rules
Guaranteed successful transactions 24/7
Compatibility
Over 75 EDI transaction sets
Delivered via VAN, secure FTP and AS2 protocols
Customized and integrated import/export routines for most widely available accounting, CRM and ERP solutions on the market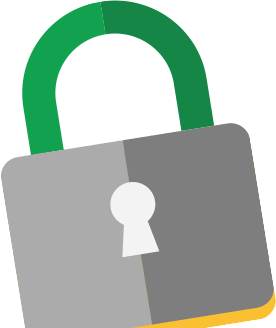 Security
Latest security protocols and encryption techniques
Fully automated computer processing systems
Backups
Affordability
Low start-up costs
Minimum investment needed
Volume discounts
Pay-per-use
Competitive prices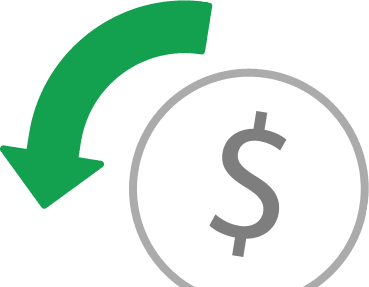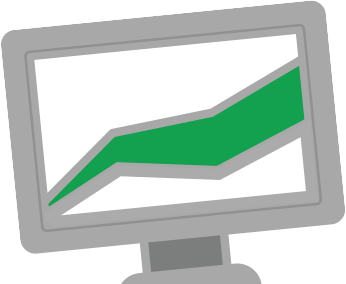 ROI
No continuous investments in EDI systems or personnel
Fast turnaround time improves profit margins
Focus on your core business and trust FSI to handle the technical details
No need to commit valuable time and resources to in-house EDI. Instead, Consider FSI as your go-to 3rd party EDI provider. We're here for all your EDI outsourcing needs.
Innovative EDI solutions for all your business needs!